Astra began working on the e-commerce market for the automotive sector with web-based services at seva id. This site serves the needs of consumers who want to buy a car in a concise way via the internet. Not only new cars, seva id also offers quality used cars through the 'Expert Choice' feature that makes it easy for consumers to find used cars with guaranteed quality.
Astra Digital's Head of Digital Marketing and Services, Franciscus Andry Wibisono, guarantees that the 'Expert Choice' feature is one of the advantages of Astra International's marketplace that is nowhere else.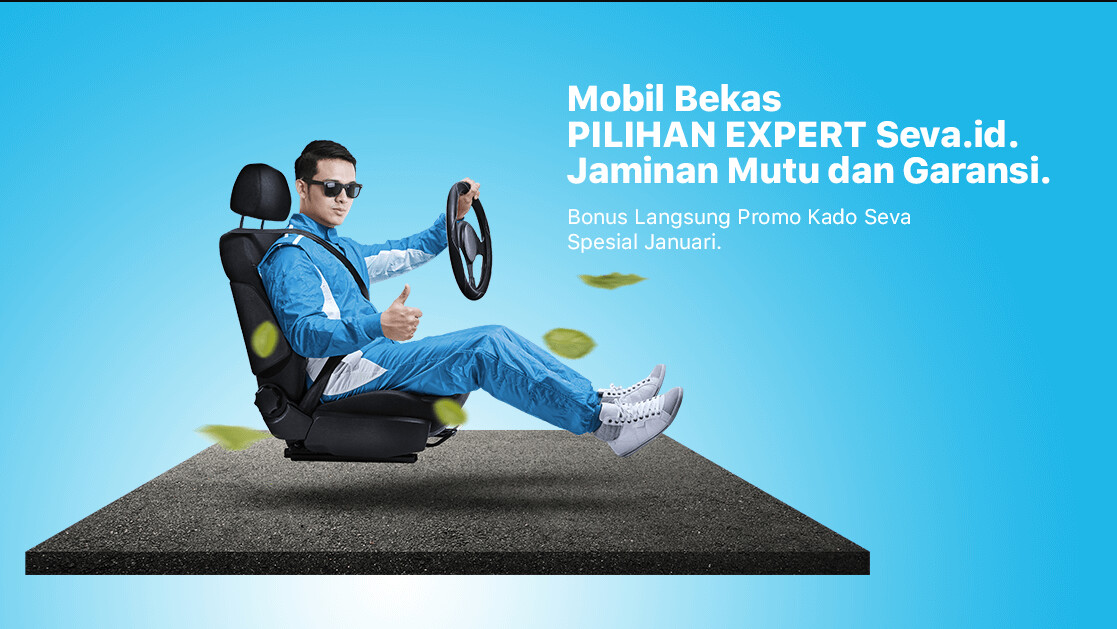 "Used cars in the Expert Options category are certainly safe, complete, no dents, smooth, flood-free, never collision," said Franciscus Andry Wibisono when visiting the Tempo office, Tuesday, March 19, 2019.
Frans added the 'Expert Choice' feature found on the seva id website is a digital breakthrough from Astra International. Astra has always been known as Indonesia's automotive king who relies on show room or offline-based sales.
"This feature is a breakthrough to shorten the journey of people who want to buy a used car quickly. Expert choice at seva id, 90 percent is definitely good. We also cover insurance and maintenance," he said.
However seva id does not yet provide online-based transaction services. So to buy a used car or even a new car still has to deal with dealers who work with Astra.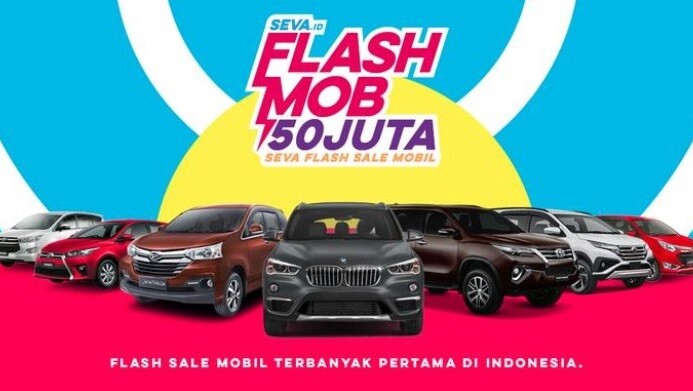 "For now it cannot yet, so to buy a car can only be booked first. Online payment is now only able to purchase spare parts," said Head Content of Astra Digital, Kania Kismadi.
The seva id application is one of the four platforms that Astra Digital is developing. The other three are the CariPpark application that connects parking service providers with users, the Align application which is a market place for travel, and Movic, an application to make it easier for people to rent cars and other vehicles.
From the observation of Tempo on the seva id website on March 19, 2019 afternoon, Expert Choice features are dominated by cars such as, Avanza, Yaris, Sienta, Terios, Trax, Livina, Calya and Agya in various variants. As for cars with premium categories, there are BMW 320i Sport Matic, BMW 528i Executive, BMW 530i Luxury and Toyota Alphard.
Read More :